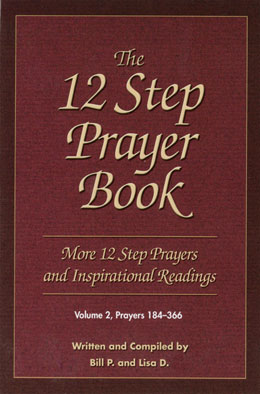 Thursday, March 3, 2012
Today's Gift
--from writings by St. Francis de Sales
Be patient with everyone, but above all with yourself . . . do not be
disappointed by your imperfections, but always rise up with fresh courage.
How are you to be patient in dealing with your neighbor's faults if you are impatient in dealing with your own?
They who are worried by their own shortcomings will not correct them.
All positive progress comes from a calm and peaceful mind.
From the book: The 12 Step Prayer Book Volume 2 by Bill P. and Lisa D.