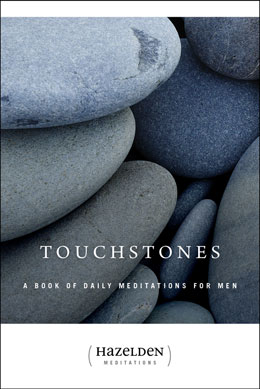 The last of the human freedoms is to choose one's attitudes.
—Victor Frankl
When we stand and look at a mountain, it looks awesome, majestic, and perhaps intimidating. To climb the mountain we will need to select a route. Which approach will give us success? Which will provide a beautiful view? Which is safest? What are the rewards and trade offs among the paths available?
In our lives, we usually cannot choose the mountains that face us, but we can choose the best paths to approach them. One path may be a very negative attitude. It may feel safe like a narrow, protected passageway. It is predictable, but it keeps us cut off from others. Another path may be filled with too many self-indulgent pleasures and never progress in any direction. Another path may be hard and include some risks, but it allows us to be in contact with others and to appreciate the beauty along the way. When we make positive choices about our attitudes, although the mountain is challenging, we are liberated to become the kind of men we're meant to be.

Today, I will choose friendly attitudes toward myself that will help me on my journey.
From Touchstones: A Book of Daily Meditations for Men ©
Read more Daily Motivations at
http://thework-in.blogspot.com